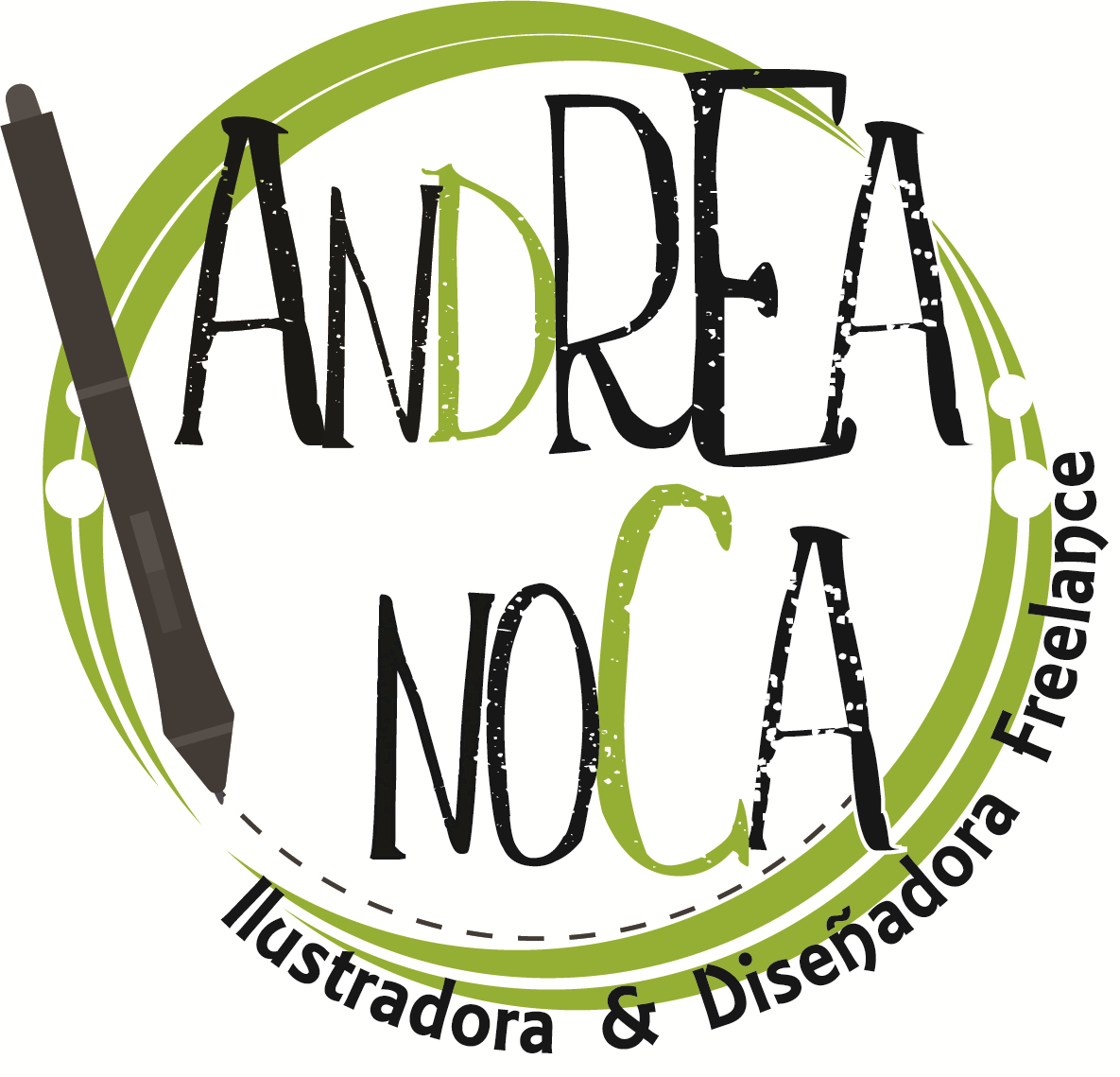 Mi nombre es Andrea, soy de Barcelona pero resido actualmente en Tenerife. Me gradué como maestra de Infantil y como Diseñadora Gráfica con mención  en ilustración en la UNIR.
Tengo mucho interés en la Ilustración, especialmente en la ilustración infantil pero me gusta también la creación y el diseño de Logos, el Branding y el modelado 3D.
Hello, my name is Andrea, I'm from Barcelona but I live in Tenerife. I graduated as early years teacher and as a graphic designer with and illustrator mention in the UNIR.
I have special interest in illustration, and children illustration but I also like doing Logos, 3D models and Branding.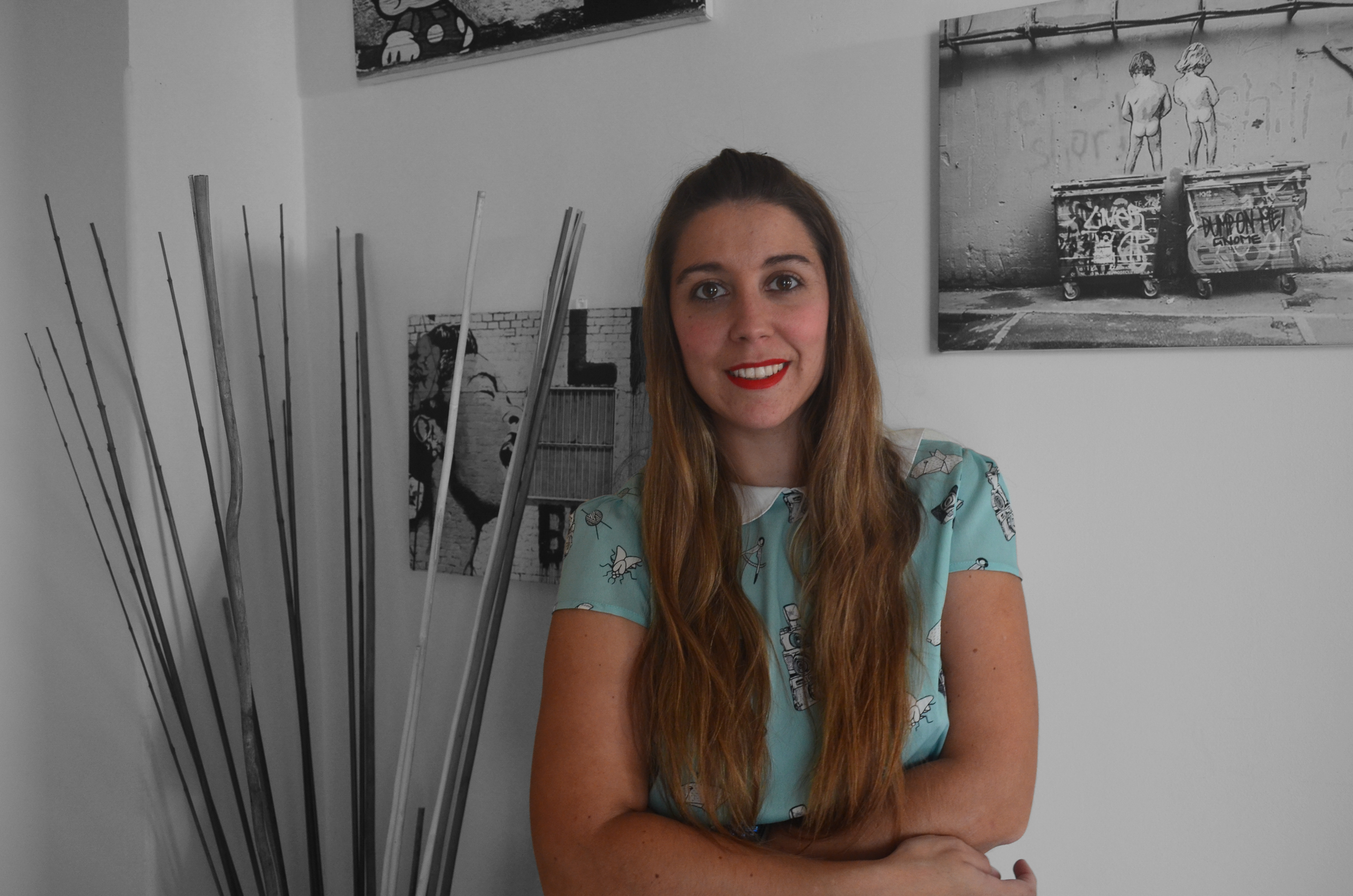 " Soy un ilustrador colaborador de la